Tachometer
Phonometer (Noise Meter)
Anemometer (Wind Meter)
Thermometer
FIAMA offers a selection of hand held instruments for numerous applications.  They are used for measuring speed, noise or sound, wind (air and gas) and temperature.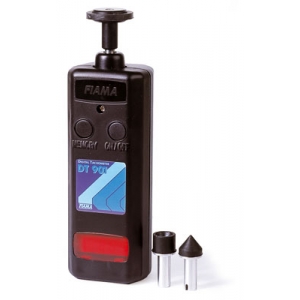 DT901
Contact digital tachometer
The DT901 is a contact digital handed tachometer.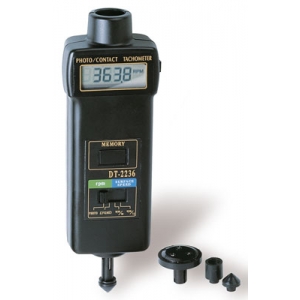 DT2236
Reflective or contact digital tachometer
The hand held DT2236 digital tachometer is an all-in-one reflective or contact multifunction tachometer.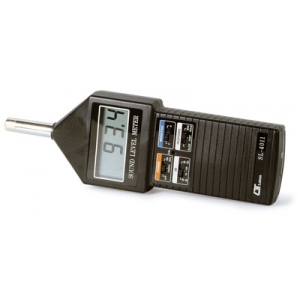 SL4011
Phonometer sound level meter
The SL4011 digital hand-held phonometer SL4011 is a sound level meter for acoustic detecting according to IEC 651 Type 2.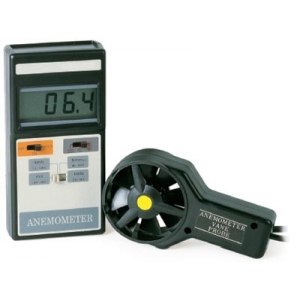 AM4202
Anemometer wind speed meter
The AM4202 is hand-held digital anemometer, measuring air speed from 0.4 to 30m/s, with m/s, Km/s, f/min, knots display range and temperature from 0°C to 60°C or 32 to 140°F.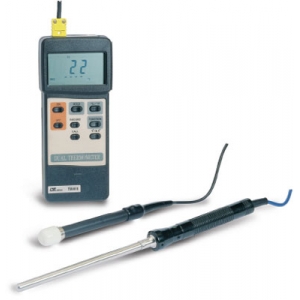 TM916
Digital thermometer
The TM916 is a two channel hand-held digital thermometer with K-type thermocouple inputs, capable of measuring temperatures within -50°C and 13230°C (-50° to 1999°F).  Also available on the instrument are two inputs to measure two temperatures at the same time.